Content Development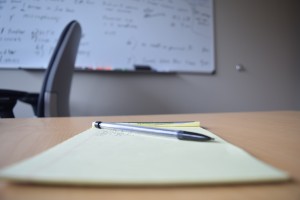 Within the scientific, medical, and technology realms, wording is both sensitive and situational. Correct phrasing and the arrangement of keywords can make the difference between endorsement and being overlooked. That is why IBP offers its talented team of writers, editors, and designers. From research to production, we will work with you tirelessly to ensure that your final product is perfected and ready for public eyes.
In conjunction with strong content writing and management, our dedicated design team will create strategic and unique designs to give you a competitive edge. The right look and feel combined with the right words make the difference.
When choosing IBP, you're also obtaining our all-inclusive list of industry resources. We dedicate ourselves to promoting your message and helping your team attract positive attention from respected names and leaders in your niche community.
Presentations used by professional representatives to convey your messages, services, or series of approved information to your target audience.
Carefully crafted and approved sales force materials will keep your messaging consistent, effective, and memorable.
Unique designs with an emphasis on information clarity, visual display, and effective wording to ensure a well-received message.
Professionally-constructed empirical evidence to help your team solidify itself as an industry leader and innovator.
Strategically planned display booths designed to help your team stand out among the crowd at various scientific and healthcare conventions.