Consulting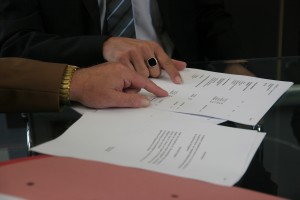 The health care market is perpetually changing as strides are made in the technological and medical field. To take advantage of these advances, Innovative BioPharma, LLC (IBP) will collaborate with you to review your team's objectives and set in motion your plans for success.
IBP's primary goal is to help you get an upper hand in your niche industry. We dedicate time and resources to finding out what makes your team tick. We help you assess your core values and goals and strategize a course of action. Our team of professional analysts will help ensure success for your team through smart planning and efficient means.
Take a look at our pharmaceutical, medical, and technology consulting services and see which would greatly benefit your team!
With an emphasis on creating realistic, yet optimistic goals and making strategic business moves, IBP partners with your team to design and roll out a plan to ensure success in the constantly evolving medical market.
We take a look at historic and recent trends for your particular industry. We configure what's currently working in the market and what tactics are advantageous for the future. We are dedicated to helping you gain the upper hand in your industry without masking your team's unique voice and message.
Get down to the bare bones. What message do you want to deliver? How should you go about conveying this information? IBP works with you to target key audiences and utilize the best communication streams to reach these markets effectively.