Product and Brand Showcasing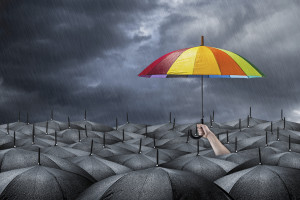 You have made a groundbreaking discovery, but now you need to get your newly found message out to the masses via industry-related and field-specific conferencing. Innovative BioPharma, LLC specializes in this exact field, allowing you to demonstrate, display and publicize your findings and products at reputable medical conventions. We aim to clearly broadcast your ideas in an eye-catching and engaging manner to create a lasting impression on your target audience.
Because you know your product best, our team will work with yours extensively to configure the perfect structure and layout for an effective unveiling. The better we understand your brand, the greater the production will be. As far as our services, IBP offers two different vehicles for conveying your message. We assure that whichever approach you decide to take, your campaign will be highly interactive, dynamic and behavior changing.
Symposium
Compile all of your research and resources and present it to a professional audience through a symposium. We will assist in organizing and structuring the educational programming for you and your team. Whether you're specializing in medical, technology or any other scientific field, we have the tools to prepare and launch a mesmerizing and memorable presentation.
Product Theaters
These exciting promotional programs allow experts your specific therapeutic area to share new discoveries on key creations, conduct product demonstrations and highlight innovative equipment and services to an audience of healthcare professionals. Innovative BioPharma does the leg work, in terms of setting up and hosting product theaters, so the only thing you have to worry about is delivering your powerful information.