Summits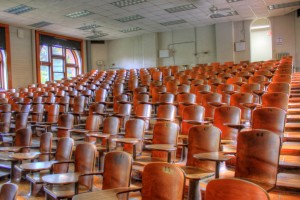 Are you ready to reveal your breakthrough and groundbreaking ideas to a crowd of industry thought leaders? Then Innovative BioPharma, LLC is prepared to fine tune your game plan and organize the entire meet up. A professional summit is the perfect event for a brand to display its thoughts and get invaluable constructive feedback from other professionals in the medical, technology and life science realm.
A summit isn't like a typical business. It's a conference-style gathering of brilliant minds, revolving around a high profile topic. Experts join together to think critically about the subject and offer their own brand of advice about the future of the particular industry. Top individuals and groups bring relevant data, innovative ideas and proper criticisms to the table in hopes of making great strides in a particular therapeutic field. With our assistance, you can bring together brilliant minds and conduct an impactful and power summit.
The Right People
Formulating and putting together an summit is a large undertaking, so you want to do your best to ensure success. To gain pertinent insight, invitations to key opinion leaders in particular industries is a must. IBP will help you compile your guest list. With all the right people in the same room, real questions get asked and creativity can bloom. Take in the wisdom of experienced industry professionals and use it to your own team's advantage.
The Right Plan
Comprehensive planning for summit requires a great deal of research. Timing plays a great role in convening this meeting of the minds, so you can expect organization for the event to begin right away. With the right amount of preparation and a fool proof game plan, you and your team can walk away from this gathering with invaluable information to give you a leg up on industry competition.