Manuscript Development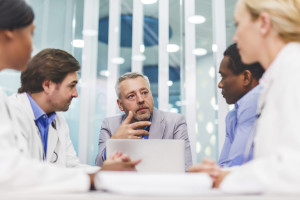 The written word is everything when developing a manuscript for publication. This is why IBP offers its time-tested services as a manuscript support to your team of medical experts.
Whether you are in need of medical manuscript writing or editorial support services, we can assist you along the way – or take on the entire responsibility ourselves in conjunction with your review team and/or your authors. Our comprehensive line of publication services is tailored to fit your needs, whether it be writing to explain new findings and gains or updates to a general audience or editorial support, including grammar, referencing, and submission support. We research your target readers and configure the best methods of communicating your information effectively.
Reflection of Perfection
IBP specializes in a multitude of formats, including AMA, APA, and MLA. Our team works with your experts to develop primary objectives, outline, and voice to securely drive your message home. Leave the stresses of communicating with accurate aim to us. Our team of professional editors will comb through each line of text before delivering the final product to you. We strive for perfection and to equip you with the best possible resources to maximize the opportunity for the paper to be published.