Mapping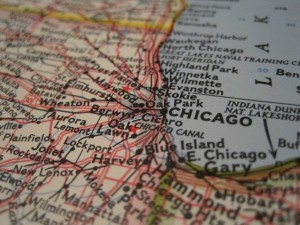 Innovative BioPharma, LLC can map the influential thought leaders in any therapeutic area by using an internet-based, peer-to-peer nomination system. These innovative, user-friendly solutions reveal the extraordinary hidden value in complex thought leader data. With the right tools, you can tap into a gold mine of professional advocacy and competitive advantage.
We seek out key opinion leaders that add an ample amount of advantages to our clients. Market predictions, industry-respected advocacy and performance reporting are just the tip of the list of benefits you gain after seeking out these all-important thought leaders.
In-Depth Process
It takes a valiant effort to successfully uncover the secrets of an industry. This is why we, at IBP, have an experienced team of analysts ready to research your niche industry and provide you with a comprehensive list of thought leaders, along with a map of impact locations that pertain to each. We identify and rank current KOLs. We seek out those with rising influence in the scientific, medical and technology communities. Innovative BioPharma reviews each KOL before deeming one important to your brand's sector and success. We package these professionals together, for you, in hopes of ensuring advocacy and future prosperity.
Analysis for Advantage
With the help of key advocacy and partnership, your product can take off and take the industry by storm. For this reason, we extensively profile every potential KOL candidate. The final output of information will enable Innovative BioPharma clients to formulate on-target, strategic responses with significant resource efficiency and increased effectiveness. This is more than just a list of names – it's substantial research and profiling performed to enhance and benefit your brand.