MOA Videos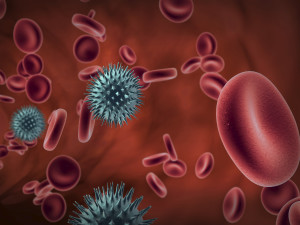 A proper visual demonstration can give your product the lift it needs to succeed in the medical and pharmaceutical realm. Mechanism of action videos can give potential advocates and business partners an in-depth look at exactly what your product does for the human body. Innovative BioPharma, LLC is a provider of high resolution MOA video services. We help build this virtual presentation so that you and your team can best convey the hard facts about your creation to key audiences.
While empirical evidence and a vast collection of supportive data speaks volumes, the use of a strategically constructed visual aid can truly hammer your points home to a viewer. A video can provide the specifics. It can show the breakdown of your product and how the body acts accordingly. This tactical representation is both educational and enticing. IBP has the technological experience to promote your product via this unique medium.
Mechanism of Action
The pharmaceutical and life sciences community refers to virtual demonstrations of biochemical and physiological effects as Mechanisms of Action or MOAs. These presentations are strategically designed to showcase how molecules interact with various receptors throughout the body. This gives great insight into what the product does on the most specific level. They can help highlight positive pharmaceutical reactions and pinpoint potential side effects.
Research in Action
It is Innovative BioPharma's primary objective to deliver a well-constructed, tactfully created exhibit to best inform your target audience. We become well-versed in your product to assure absolute accuracy and clarity. We showcase your product's function by using modern technology and enhanced, crisp visuals. Our dedicated team of multimedia experts is prepared to build your brand's MOA video.