eCommunications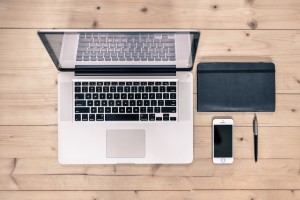 Reaching an audience in real time is a valuable component to any business strategy. When a brand can convey a carefully tailored message to a specified group of individuals with optimized timing, it opens the doors for instant reaction and an increase in replies. Innovative BioPharma, LLC has great experience in the eCommunications field, specializing in medical, technology and health care communications and outreach. We can help you find the perfect words and the proper means of getting them out to the masses – all while increasing your integrity and reliability as an industry leader.
This method of message delivery creates a personal connection with key viewers. In its essence, eCommunciations is a simple conversation – a two-way street, allowing clients and other audiences to quickly answer your strategic calls to actions. IBP will help you establish various mediums of eCommunications to best suit your company and build your virtual charisma. Through proper training and consulting, your team will be prepared to ask the right questions, answer accordingly and build trust within your specific medical community.
The Right Words
How do you talk to your clients? Is it through a personable tone or is it strictly business? IBP will take a look at how you currently communicate and use that voice to convey proper information to customers via eCommunications tactics. Our team has a knack for finding diplomatic words and delivering them at the right time. With the right phrasing, you can engage readers and increase productive interaction.
The Right Medium
Innovative BioPharma has practiced effective eCommunications for years. We have built a reputation as a leader in providing a multitude of services and offer a wide array of options to reach your target consumer. A simple email blast may be most effective at a certain time of day or it could fall flat. Maybe a personalized and insightful blog entry could seal the deal between you and your audience. Perhaps an open forum or discussion board is the optimal option to get a solid response from viewers. We will help determine which mediums are most optimal for your unique situation and message.