Slide Kits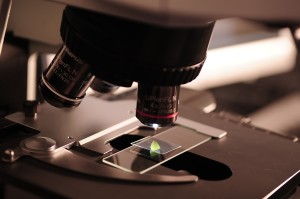 Product and disease state slide kits are powerful promotional tools that can be used by a client's professional speaker's bureau to clearly and concisely describe the attributes of a product and define its disease state. Innovative BioPharma, LLC specializes in the planning, construction and review of effective and engaging PowerPoint showcases.
IBP does extensive research to gain a firm grasp of both your audience and the topic's history. From there, we develop a working outline for your presentation, each page carrying a well-thought out message. We then pass the outline on to you, the client, for initial review. We modify the shell of the showcase based on your comments before putting all the pieces together and having other industry professionals take a final critical look.
PowerPoint Presentations
When done correctly, a PowerPoint presentation can make quite the splash. IBP focuses on engaging your core audiences and tactfully retaining their attention. With a little bit of flash and flair, we customize your slide kit to fit your brand's voice and give viewers something to remember. Our team has great experience balancing informational value and a slight sense of entertainment.
Professional Review
Each PowerPoint slide kit is created utilizing the client's key promotional messages and is then reviewed by industry-relevant thought leaders. We ensure that the final product is ready for showcase by contacting experts in that particular therapeutic area and having them carefully comb through each bit of information before sending it along to you. This helps to tighten up any gaps, eliminate any potential errors and maximize your success rate.