Strategic & Tactical Planning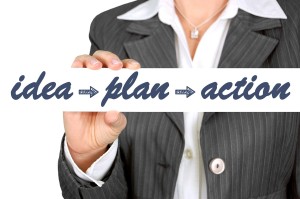 With the backing of a solid game plan, a brand can establish itself as an industry leader and gear up for a prosperous future. This sturdy foundation will lead a life sciences company to eventual victory and construct an infrastructure for success. Whether you specialize in the pharmaceutical, technological or medical realm, Innovative BioPharma, LLC has the proper resources and personnel to give you a competitive edge. From laying out concise business objectives, to designing a roll out agenda, we are here to help guide you along the path.
IBP takes the time to get to know you and your team. Through conversation and consulting, we can learn what is most important to your brand as a whole. In a market where every action is evaluated, you don't want to waste any time or any moves. That is why our primary objective is to provide you with a comprehensive strategy that both increases your odds at obtaining optimal profitability and harbors your company's unique voice.
Industry Analysis
Innovative BioPharma has a team of professional analysts dedicated to researching medical and technology markets, innovations and business tactics. When you enroll with us, we can tailor our resources to your specific needs and figure out what makes your particular niche tick. Through information gathering periods, we will uncover what current tactics are allowing you to flourish and which steps could be left out of future planning.
Clear Cut Goals
Down to its very core, what does your company want to accomplish? What does it stand for? We help you uncover these objectives. These insights allow us to build optimistic, yet realistic, goals and design a comprehensive plan to help you accomplish them. IBP acts as clarification agent for your brand's vision of the future. If you can imagine a successful fortune, we will help you see it come to life.