Message Development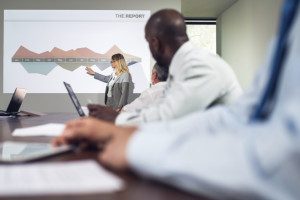 With an infinite amount of combinations, wording during the message development process can be quite the daunting task for any brand. However, when you mix in the sensitivity of the medical and technological communities, the operation becomes even more difficult. Innovative BioPharma, LLC has great experience in building the right words to be delivered to the right group of professionals.
We have a time-tested process to help you get your message across with the least amount of static. After consulting with your team and doing research on your industry, we can begin to roll out an effective game plan. The brainstorming process is all too important and allows for all parties to disclose necessary components for the project. Tailoring your content to key audiences can help secure your success.
Clear and Concise
When you strip down your focal point to its bare bones, a sturdy foundation is uncovered. From there, the message is built and developed until it becomes an impressive and impactful means of communication. IBP will help you discover exactly what points you want to deliver without any suppressing and derailing fluff. We can decipher between necessary information and bits that may be irrelevant to your end goal. We won't let you – or your audience – lose focus. We won't change your message – just simply fine tune it.
Mediums and Presentation
Where should you place your newly trimmed and tailored message? What mediums would prove optimal in your industry? Innovative BioPharma will help you determine which path to take. We will figure out which target audiences receive information best through specific outlets. This message is your voice to the world. It is our primary objective to convey your tone and objectives in the most effective manner possible.