Representative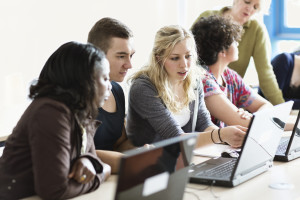 Does your sales force need a tune up? Innovative BioPharma can help train your representatives in the art of marketing and promotion. Let us use our expertise to transform your team into the industry experts that will lead your company to great success. From uncovering what makes your therapeutic area tick to configuring the strengths of each member, we look to prepare you for a profitable future – starting with the essential front line.
IBP offers its representative training services in a variety of platforms. Are you able to allocate time during the day in which the whole team can come together as one cohesive unit? Your company is probably best suited for our live, in-person training program. Is it nearly impossible to congregate the whole force for training sessions? Not a problem! We offer a web-based alternative and eModule program to conveniently serve you and your company.
First Impressions
The moment you walk through the door for a meeting, the sales process has already started. From the first contact – whether it be in person, on the phone or via the web – the pitch has already started and the client is absorbing all facets of your tactics. Our experienced training team will help prepare your sales force to be ready and confident under all circumstances. Eye contact. Passion. Attentiveness. These, and many more, are the characteristics we look to instill in future representatives.
Land the Sale
An awkward, painful sales pitch can potentially burn a bridge or two for your business, so we look to alleviate all chances of that by teaching your team the advanced techniques of successful marketing. It's no easy task, but we've studied the game and have the practice down to a science. Through tactful persistence, motivational body language and convincing persuasive strategy, your team will be equipped with all necessary tools to bring home the big sale.